Thank You
We received your application
One of our experts will be in touch with you within 1 business day.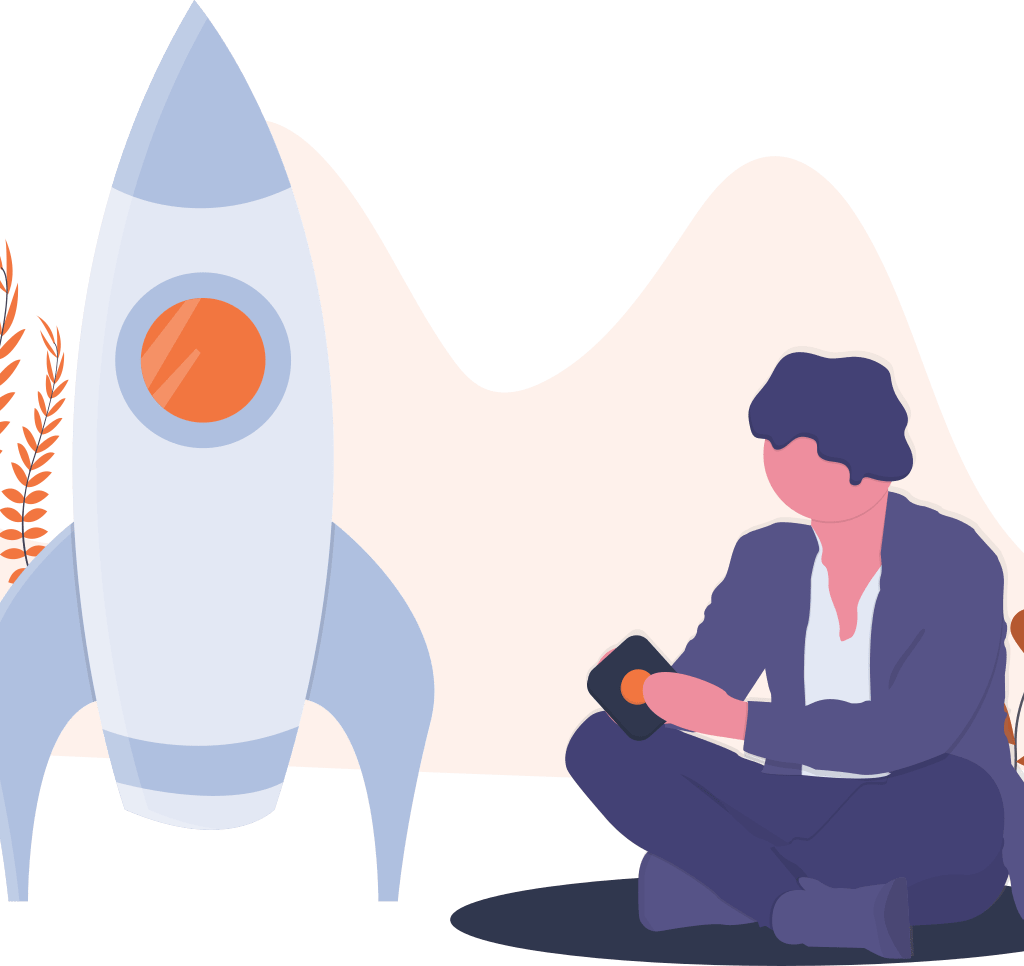 We are currently reviewing your application to present you with a customized tailored solution.
If necessary, we'll setup a brief meeting to learn more about your needs and your expectations.
We'll tailor the best solution that suits your business and needs, to then deploy it for max exposure.
Here's some general frequently asked questions