Advertising

Services
Outsource your PPC campaign to maximize ROI with our pay per click services.
🔎 Search Ads
Display Ads
Shopping ads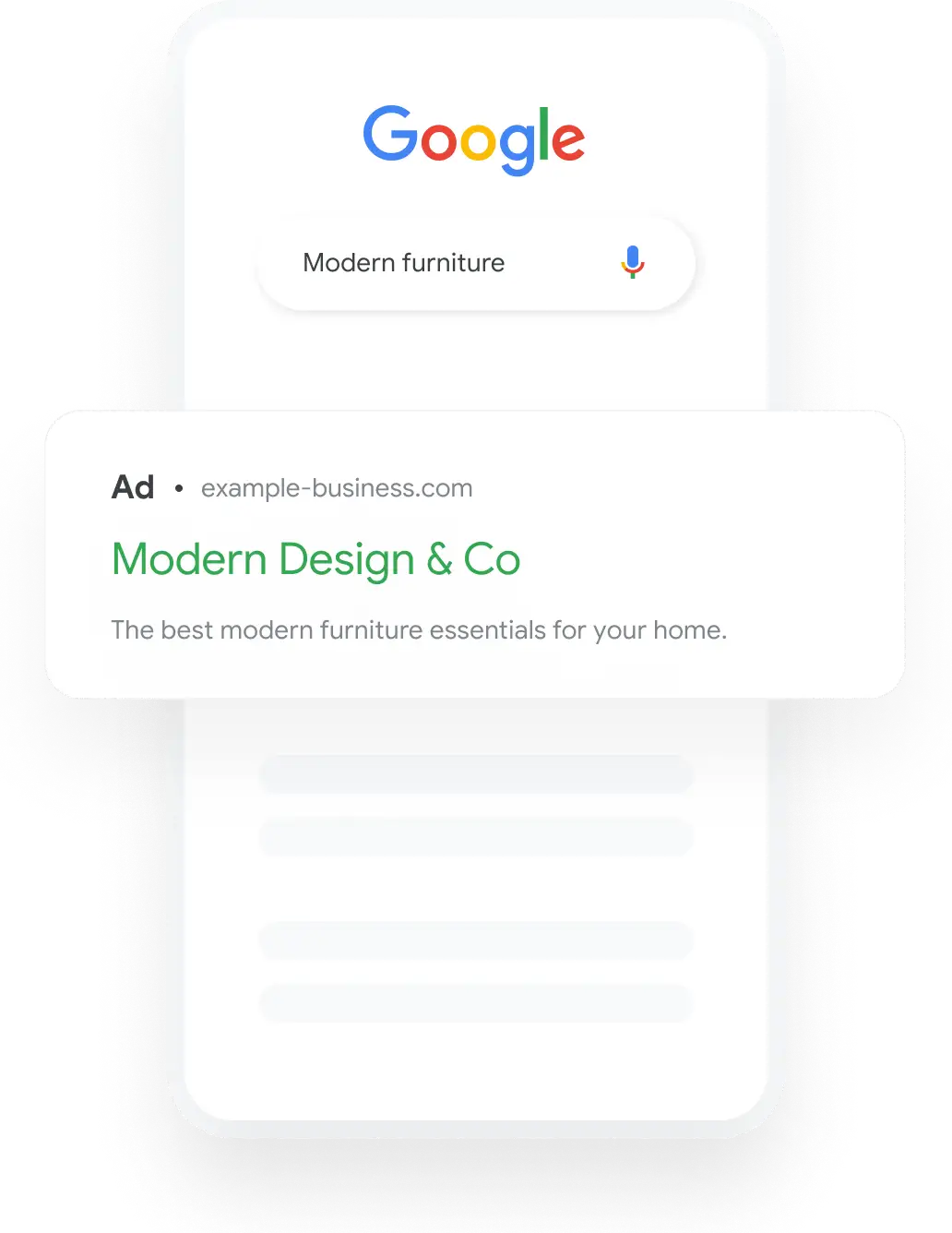 Pay-Per-Click Advertising
We have in-house passionate PPC strategist. Combining experience and the latest technology to create amazing results on Google for small and medium Enterprises. Our proprietary AI engine analyzes millions of data points that identify your most profitable audience segments at the right time.

Each account we manage, we do it as if it was ours. We assign to your account an expert that'll follow you hand-in-hand on your growth journey.

We use cutting-edge AI and ML software to help our ads specialists to make the most accurate targeting and get the most out of your budget.

All of our accounts go through a deep assessment via third-party, Google Partners Platforms to audit ourselves. So we always know we're delivering only the best.
Testimonials
what customer say

Make data-driven bid adjustments that boost performance and reduce wasted spend. Adjust location bids, demographic bids, schedule bids, budget caps, below first page bids, and more.

We ensure that your product inventory is divided to optimise performance, adjust item bids based on profitability, and keep your product groups synchronised with Google Merchant Center.

We have follow-up meetings every month where we review the results from the previous month and go through the report together. Assuring campaign success by working together with you and your team
Always trying to exceed expectations, and we can do this thanks to our painstaking approach to details

Whether your account is new or season, an in-depth analysis of your industry and competitors can unveil precious information.

Google Ads in particular, offers the oppoirtunity to adjust campaigns, ad groups, kewyords and account by advanced scripting.

Particular focus on related audiences, smart audiences, and audiences segmentation based on actions.

Since 80% of the internet traffic is from mobile, we make advanced adjustments to mobile-first ads, to deliver the max. quality of leads.

Retargeting campaigns are within the most successful advertising strategies. It does need account history.

Easy reporting that any business owner can understand. All in one Dashboard.
Partnering with the best tools on the market.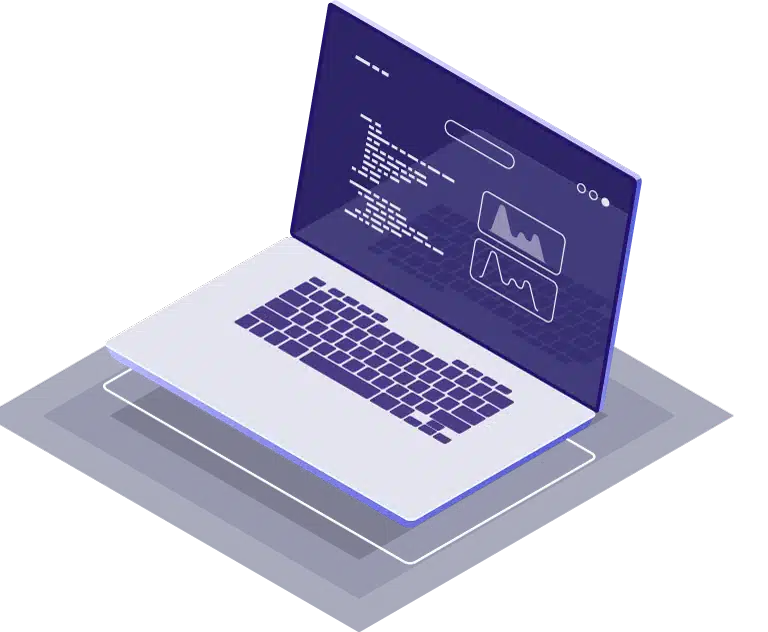 Understanding data can be complicated. That's why we offer detailed reporting in a way small businesses can understand.
We help create visual strategies.
No, we don't charge any extra fees. We only charge a monthly management fee, which will always include review of conversions and pixels installation.
We provide a dashboard you can login to anytime to view stats of your Google Ads Account. We also send weekly reporting snapshots. For tracking these visitors once they come through to your website, we setup auto-tagging on each ad – this allows you to view performance in Analytics in the Google Ads section.
The expected cost and return a business sees from Google Ads varies based on industry, geographical region – and really is unique for every business. It's a hard projection to make. Our Google Ads Expectation by Industry file offers some projections based on industry – but keep in mind these are simply industry averages, and the best route is to run your ads for a couple of months, and learn from the results. We find locally targeted, specific product/service categories (such as 'martial arts studio') see a low CPC average around $1, whereas highly-competitive industries (such as 'Financial Advisor') see a higher average CPC, up to $6.