Our SEO Audit tool provides an in-depth evaluation of your business, revealing crucial insights such as search rankings, local listings, customer reviews, on-page optimization, and web authority. Get better online visibility and performance from today!
Get a complete list of errors that are hindering your site from achieving the top spot on Google. If you want more search traffic, all you have to do is follow the website analysis report. It will point out all of the SEO errors you need to fix in order to increase your rankings.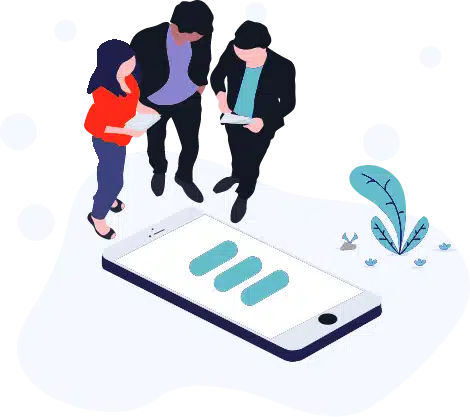 Find out how you can get more ideal clients for your business thanks to our proven system based on fundamental strategies and best SEO and digital marketing practices. Get up to 120% increase in actual business within the first three months.
Full Auditing and Tracking Report
Super-charge your digital process today.